We are from Alcanar (Tarragona), a land of citrus by excellence and with a long orange tradition, ideally located at the south of the Ebro Delta (natural park protected and listed by Unesco as a Biosfere Reserve). From there Frutéate® was born after the meeting between two friends closed by the same passion, oranges.
2021: Responding to high demand due to Covid-19 pandemic we started scheduling import from South Hemisphere in order to ensure a constant supply 365 days a year.

2020: We keep to grow by meeting the needs of our customers serving all kinds of fruits and vegetables thanks to our Frutéate trading® service, especially the avocado from Málaga.

2019: We start to sell organic citrus from the sunniest place in Spain (la Axarquía-Málaga).

2018: In order to meet the growing demand of our customers, we decided to associate us with other producers to offer lemons, grapefruit, clementines and other citrus fruits.

2017: At the beginnig of year we start to diversify our activity commercializing our own automatic juicer for the professionals of food service industry.

2015:  Then, over time we decided to specialize us exporting our oranges exclusively to European professionals.

2014: We started our activity with a website selling oranges online to individuals.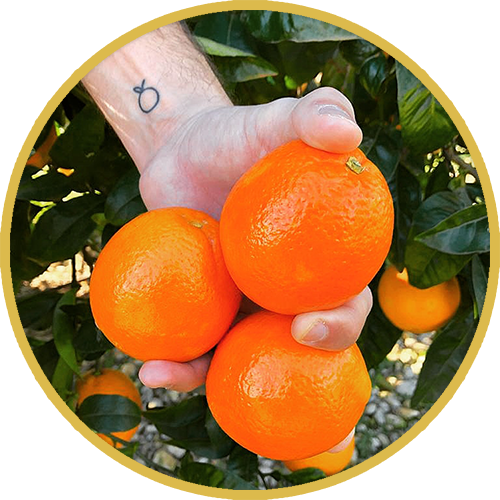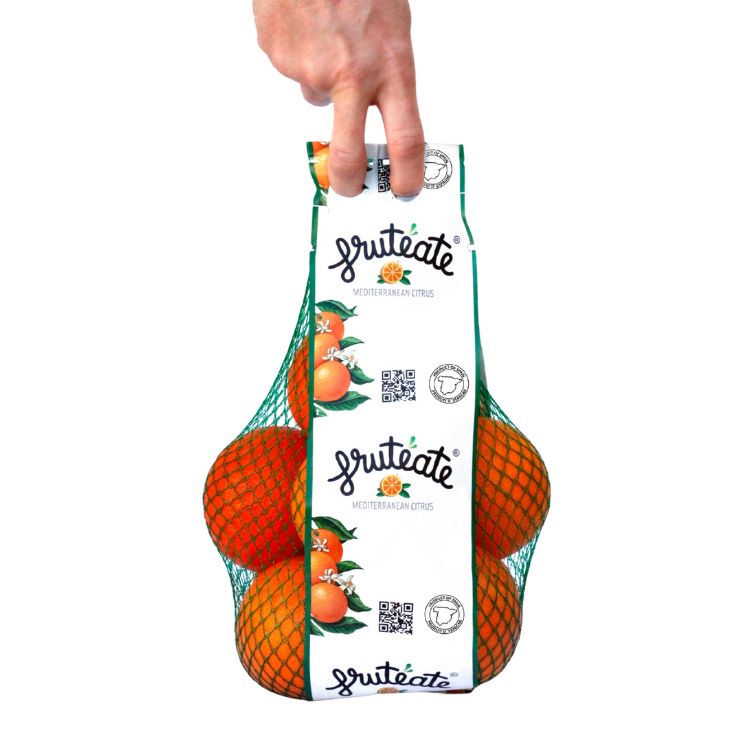 We are specialists and therefore our leitmotiv is to make it easy by leading you to grow up together. We think less is more that's why we exclusively dedicated us to three product lines, the distribution of our Frutéate® brand with the citrus division and Ready to Drink By Frutéate® juicers on the one hand. And on the other the fruits & vegetables trading from our associated growers.
We focus all our efforts on always achieving customer satisfaction by providing a convenient, transparent and personalized purchase service at all times. Well, we offer comprehensive and "à la carte" solutions according to the needs of each market, with trust and tranquility being our fundamental pillars. Consequently, we continually work with enthusiasm to live up and deliver quality products.
This constant concern to offer the best service and supply the best quality has led us to accelerate the digital transformation of our company by investing in our greatest asset: our customers.
In addition to the traditional channel sales for the acquisition of Frutéate® products, we have designed a practical platform in which you can easily manage your wholesale fruits & vegetable purchases in a intuitive, personalized and safe way.
We are deeply convinced that the added value of technology applied to our industry together with our experience make Frutéate® the essential business partner to improve your competitiveness and optimize your time.
Sign up and discover all the unique benefits of purchasing fruits & vegetables wholesale online.
Do you want to become dealer?